Real programmers write in FORTRAN. Others are just imposters.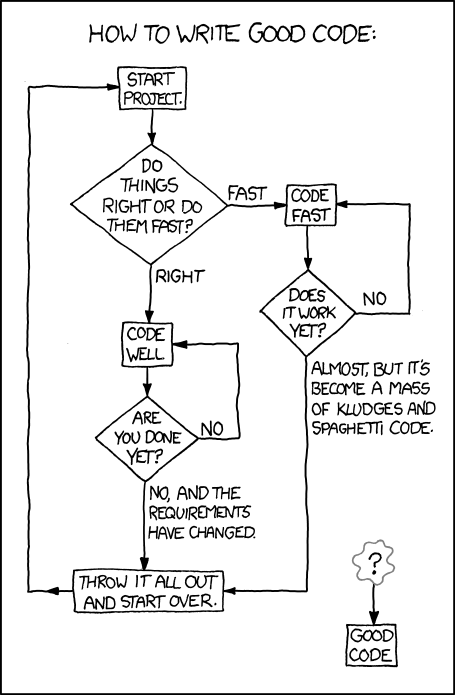 General information
For developers
If you're interested in receiving mails with commits please mail me
Documentation
Programmers don't need comments: the code is [doxygen:doxygen obvious]... ;-)
One of the most complex dependency graph in Piernik (mcrwind problem, almost all Piernik files in use).
Piernik's Test Suite
Scalability and performance
1D
2D
3D
Fun
Past results
---
For a quick tutorial of Trac click here